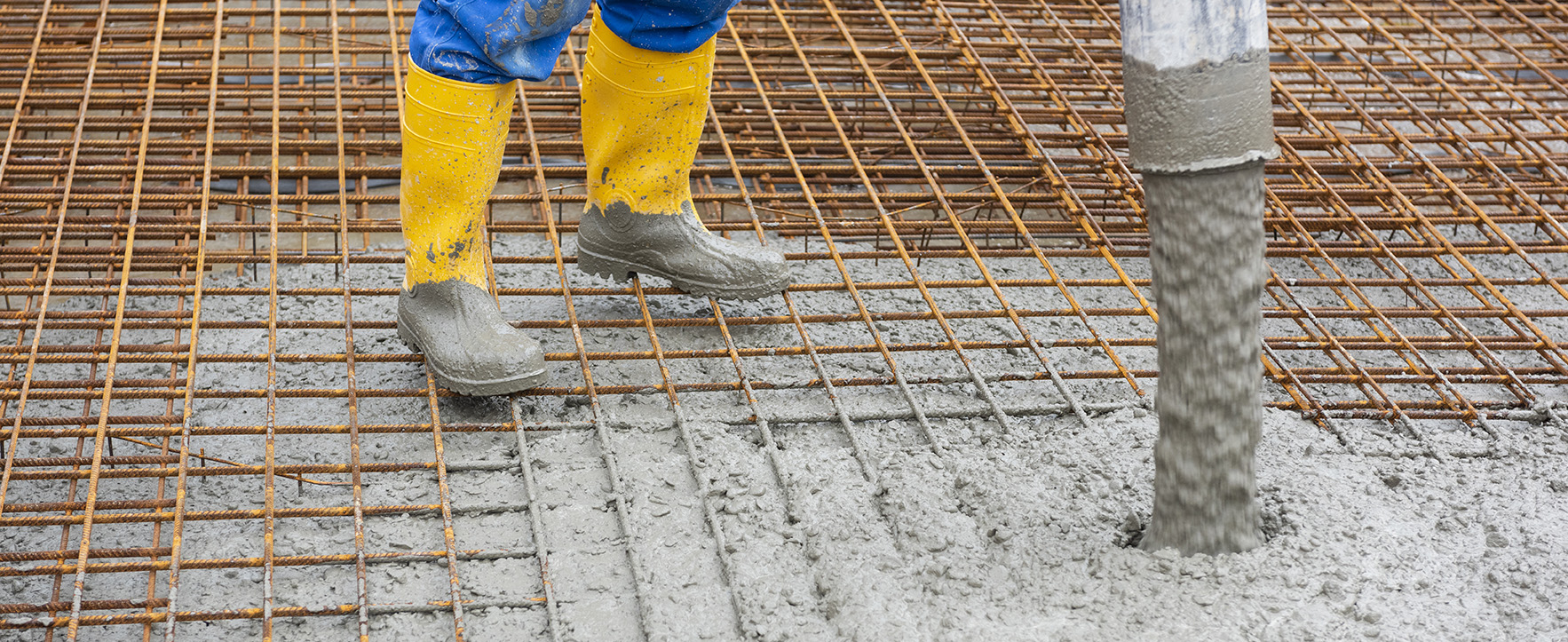 Whether you have new construction, remodel/renovation, residential or commercial, we offer the following services:
Excavation and Grading
Poured Walls
Foundations, Footings and Block
Flatwork
Exposed Aggregate
Machine work: Excavation, Trench, Grading or landscape.
Residential or Commercial Call: Kent Cumming (248) 620-2292 We are licensed and Insured
Cumming Concrete is a business that has well over 30 years of experience and expertise. We are a full-service concrete company providing excavation and poured walls to finished floors, walks, driveways and patios (both regular concrete and decorative). Our foundation crew is among the very best, tackling some of the toughest job-site complexities. We have the capability of working in small spaces to underpin existing buildings, excavate and install foundation walls for million dollar homes (some on very steep terrain) as well as provide the foundation for the typical residential building. Our flatwork crew provides consistent quality both in creative decorative finishes as well as the basic concrete floors.
---
Dear Kent, Thank you for an outstanding job from start to finish on my driveway. The attitude of your … staff, along with their timeliness and workmanship were excellent. Coach Steve Moreland, Detroit Pistons
---
We are a company that comes highly recommended by local building inspectors and past clients. We are a member of the Michigan Association of Home Builders, Clarkston Chamber of Commerce and are licensed and insured.
We service the Oakland County, Livingston County and Genesee County areas.
---
"Thanks Kent, We have had many compliments on the side walk. We appreciate all you did. Ron & Claire Tesolin
---
"You guys did such a great job on the footings for my addition, I had to call you for the block work on my basement. Kent is a very nice man, great to work with." John Butler
---
With Cumming Concrete, there is no need to contract a different company for each stage of your concrete work. We have both the equipment and experience to handle all of your excavation, foundation and flatwork needs. Save money and make your building project more efficient by relying on our all-in-one packages.
---
I don't know of too many other foundation crews that can handle the scope of work Your crew does. Great work. Walled Lake Building Inspector
---
---
"Thanks! The driveway & walk are great & your crew was awesome. Sincerely, Rob MacMain."
---